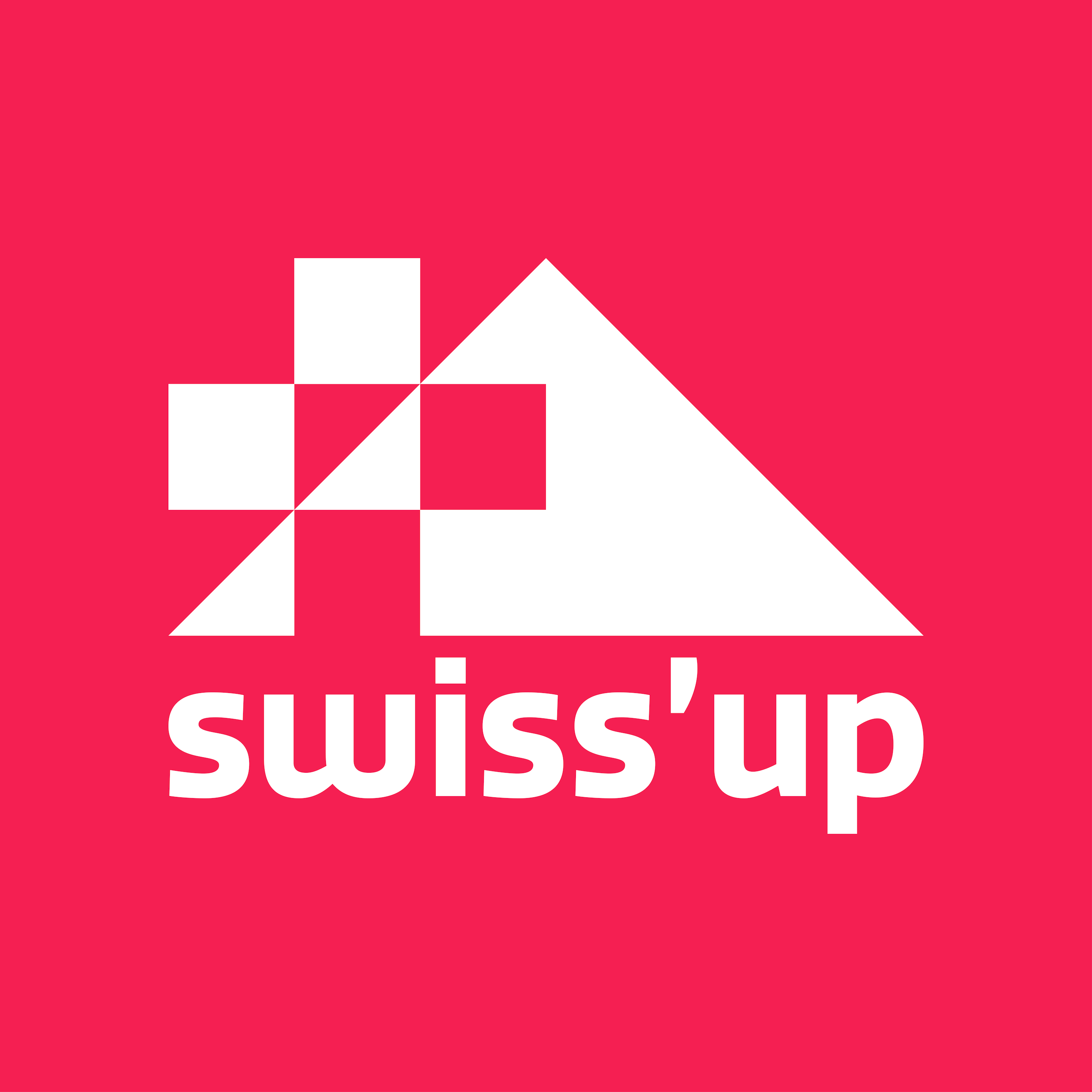 Swiss'Up met with Can and his team who are based in San Francisco and created a startup that aims to create the school of the future.
Kosmos is a Virtual Reality school. It is aimed at students that wish to learn very specific topics that are not currently available at school, enabling them to learn, wherever they are in the world.
You can find more information on https://www.swissup.co/blog/
Tune in and Enjoy!